Salida area minerals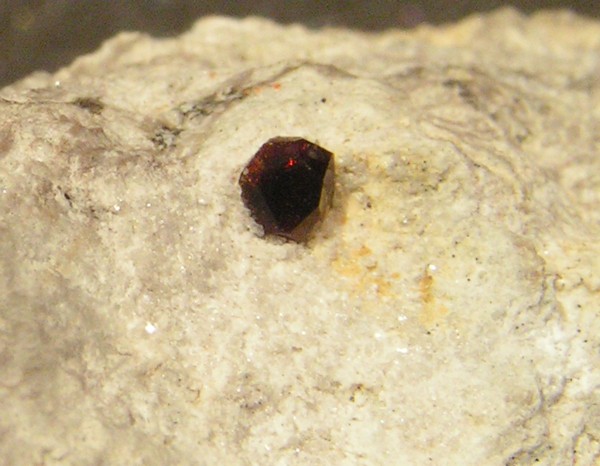 A small deep red almandine garnet from Ruby Mountain.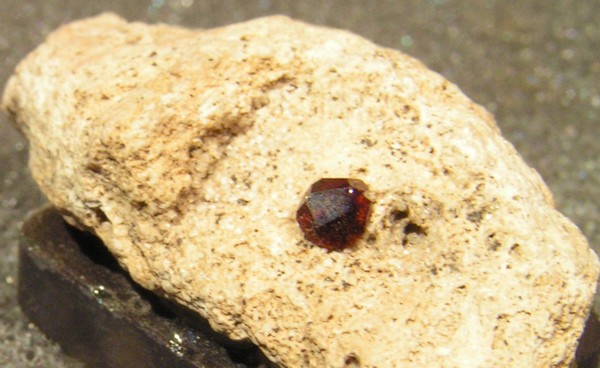 Another almandine that we made into a refridgerator magnet.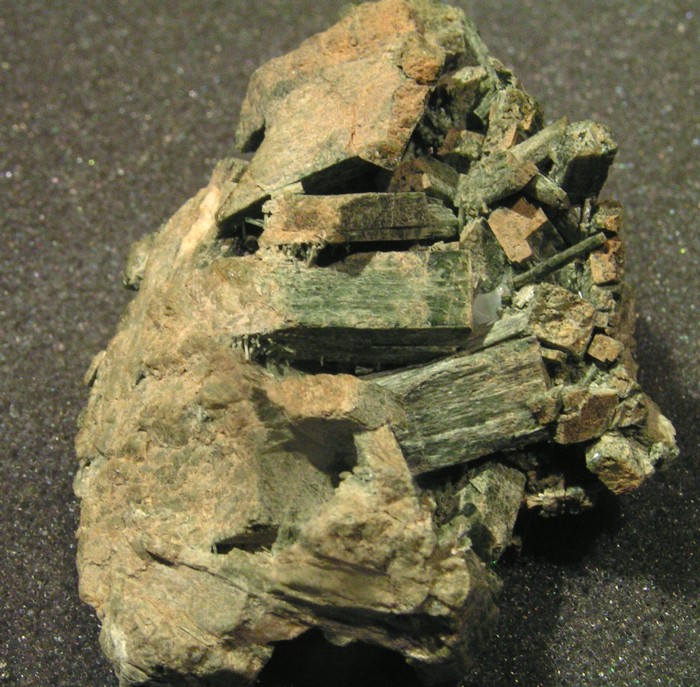 Uralite, actinolite after diopside from the Calumet Iron Mine.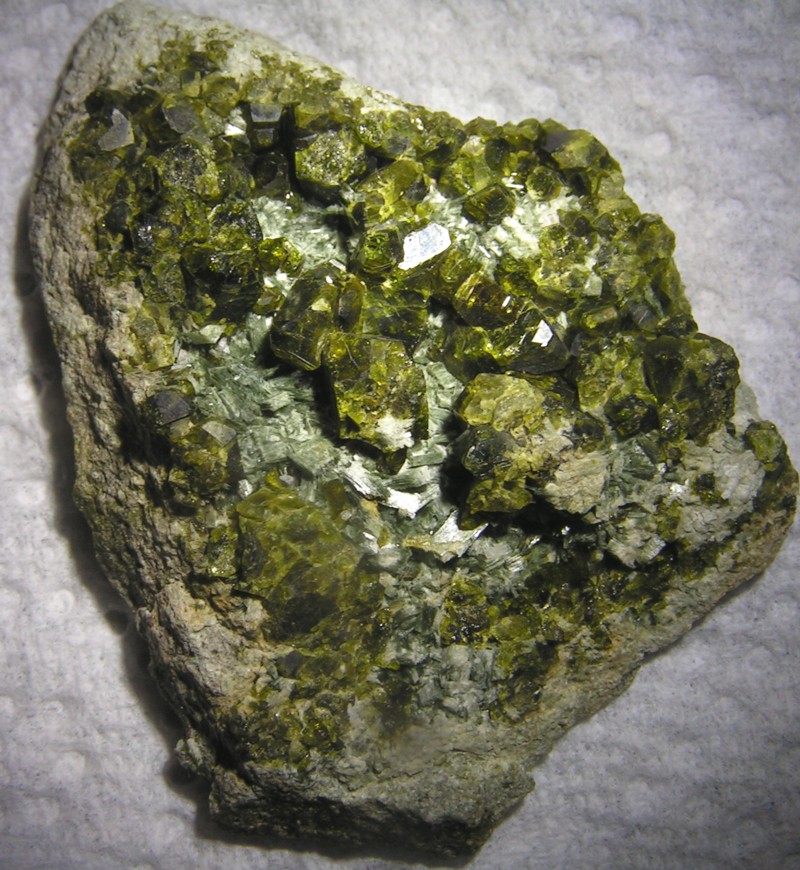 Epidote and actinolite from the Calumet Iron Mine.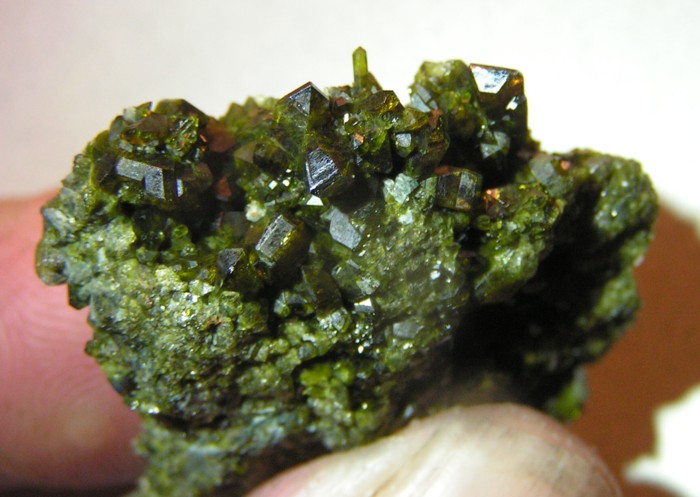 More epidote from Calumet.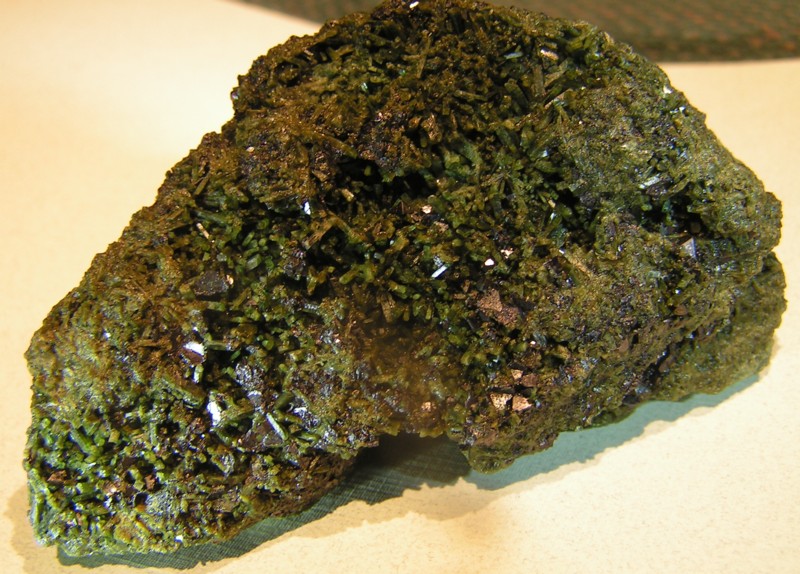 Diopside and magnetite crystals from the Calumet.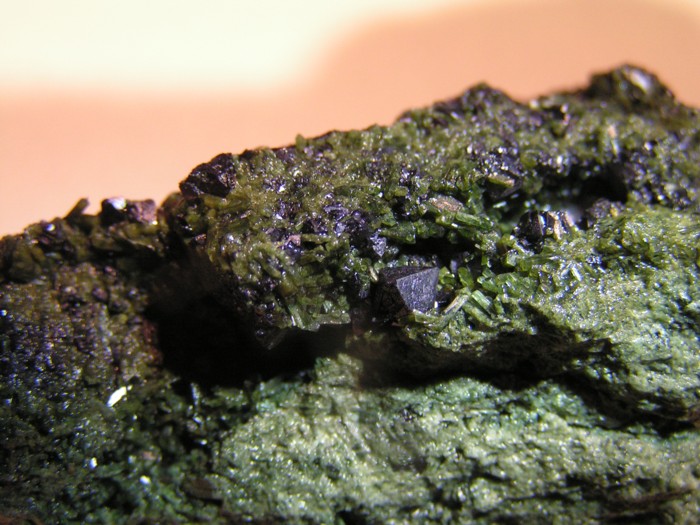 One of the larger magnetite crystals.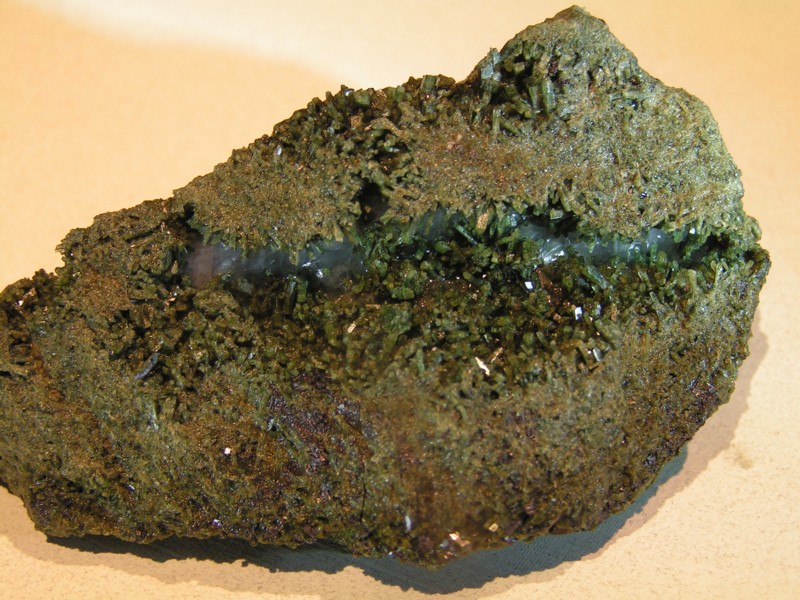 Diopside and calcite on the other side.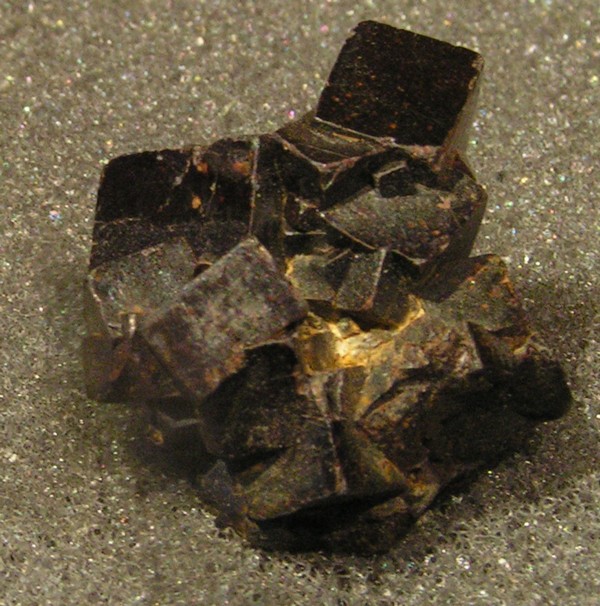 Goethite after pyrite from Missouri Hill.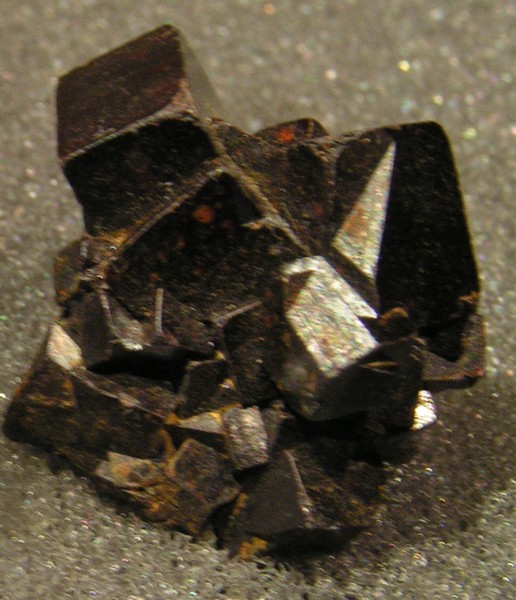 The back side.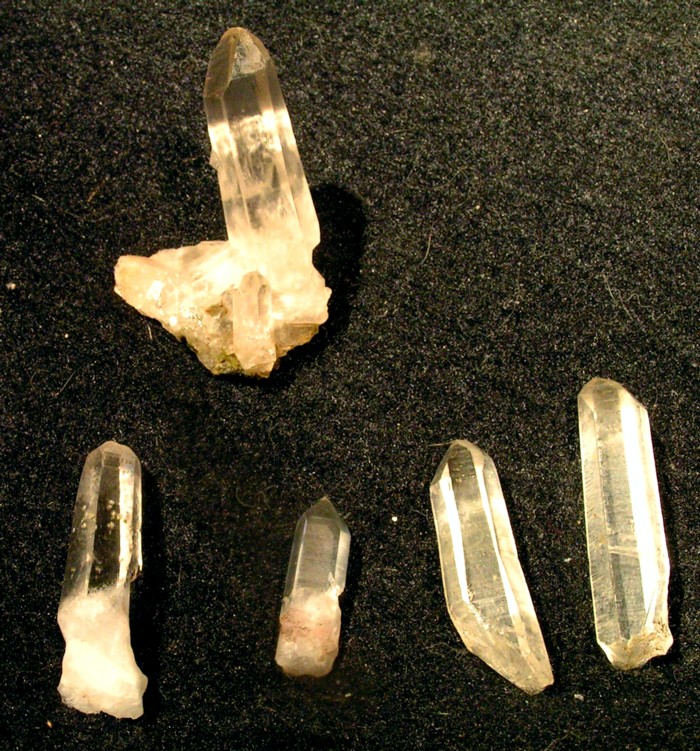 Some of the many quartz crystals from Missouri Hill. Most crystals from here are extremely clear.